Non-lab beginning photography course introducing the basic principles, practices, and aesthetics of image making using digital or film cameras. Survey of photography's historical and contemporary role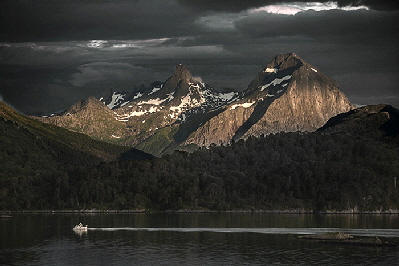 in our multicultural society.
Activities include: lectures, demonstrations, homework readings & writings, Internet research, exams, shooting and sharing photography projects, field trips, and discussing a variety of professional photographers images.
Students should be able to comprehend and paraphrase academic reading materials associated with success in degree applicable courses. They must also provide their own basic camera and be able to schedule 6 hours for homework per week.
This course is not required for the Photography Degree or Certificate(s).