This week the word is Weary.
I hope I am not wearing you out on the critiques. That was a bit tedious last week but I hope you understood my method and it helped you.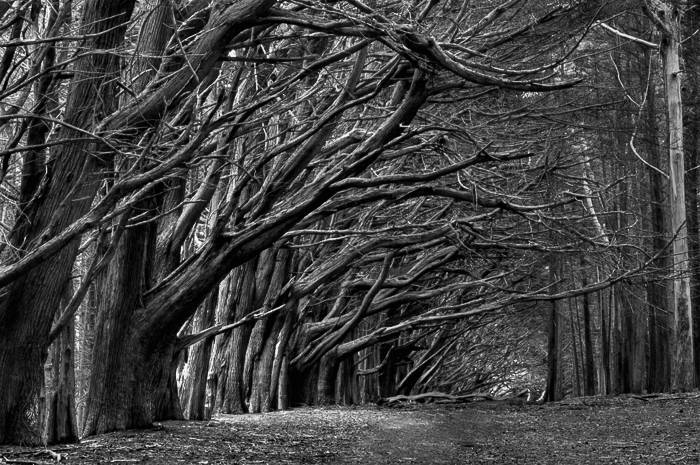 This week we will start on Straight photography. I bet many of you cannot even remember what you shot, but you did a good job.
I really mean it when I say this is a good group and you work hard on the projects. I'm very impressed with your progress.
Remember I need to see your portfolio images for the term project. I am catching up after the computer crash and I will give you feedback as soon as I see something. So please upload a sampling of your work if you have not.
Your last project will be coming up in a couple of weeks and then that will be it. I have scheduled it that way so you can concentrate on your portfolio in the last weeks. I am sure you will have some refining to do. Good luck and I will see you on Tuesday night.