Welcome to Photo 15, Visual Literacy. This course will be somewhat different than past offerings as we have eliminated the lab portion of the course.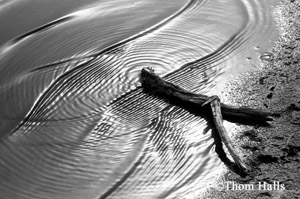 This will not diminish the power and information given nor its relevance to society. It will propelled the course in a different way.
Look over the syllabus and the tentative calendar and see where this journey will take us. We are going to look to why we perceive photographs in different ways. Why one picture appeals to you and not to me.
How the brain functions regarding images, and how we process that information. Why we remember an image indefinitely, but words or phrases have to to bet memorized. Interesting?
Look over the material, and come ready next Tuesday night for orientation. We are going to have a good time.