Photo 23 continues the exploration and application of Photo Shop utilizing advanced techniques and is designed for the immediate photography stude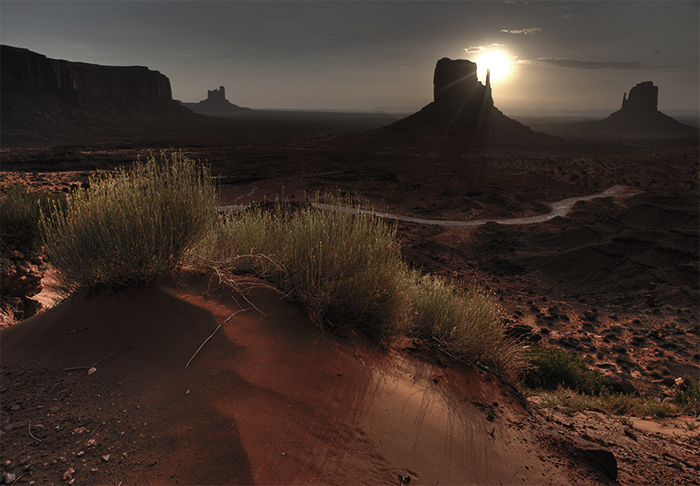 nt. Intermediate and advanced techniques for computer-aided still photography, image capture, processing, and output technologies. Use of image enhancement software and Macintosh computers to complete real world assignments and produce a portfolio of digital photography.
Critique and a student portfolio are part of the course work with an emphasis on problem solving, color correction, masking techniques and High Dynamic Range photography to obtain professional and creative results,
The course consists of two hours of lecture and three hours lab each week.