I see many of you uploaded your news capsule and I hope to be looking those over this weekend.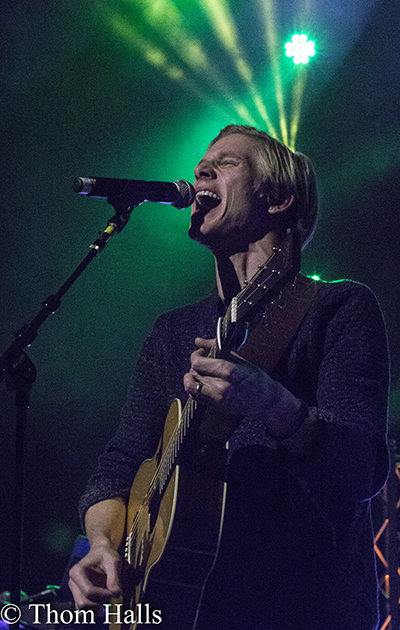 By now you know that I have been out for over a week and am recovering. My recovery however does not allow me to work on the computer for any length of time. This has really hampered my progress on getting back to you.
So I hope you are getting your sports project done, that Diana helped you with the layout and design on your book and you are on track.
Monday, if I get cleared to return to work, we will spend some time catching up on where you are and what we need to get done. I don't think I'll have the news capsules fully graded but I will try.
Sorry for this disruption but I hope we finish strong despite this handicap.
You will see that the optional Project 6 is posted so if you want to take advantage of it look it over.