Theories and practices of photography in the field of mass communication. Photography as it is applied to: newspapers, magazines, public relations, websites, business and publishing applications.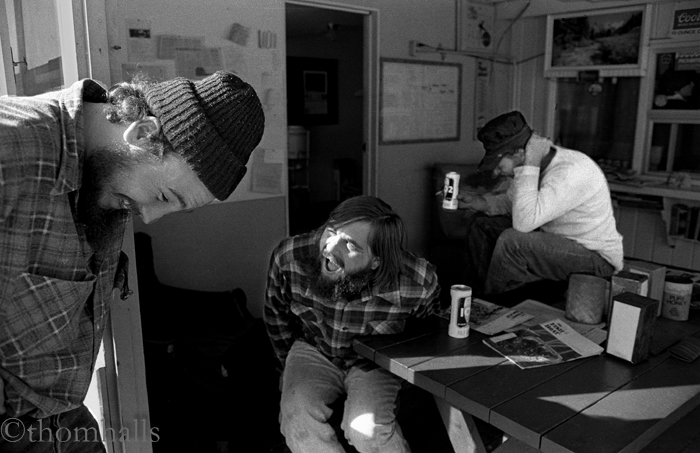 Emphasis on communication of ideas, storytelling, and social reportage using the power of traditional film and digital still photographs. Activities include: demonstrations, audio/video and Internet presentations, digital camera shooting projects, sharing of photography projects, desktop printing,
Internet research, exams, and discussing a variety of professional photographers images. Students must be able to arrange 4 hours of time per week for outside of class work.