This week again we shift gears just a bit and venture into the world of documentary and persuasive photography and what the differences are. I think you will like this.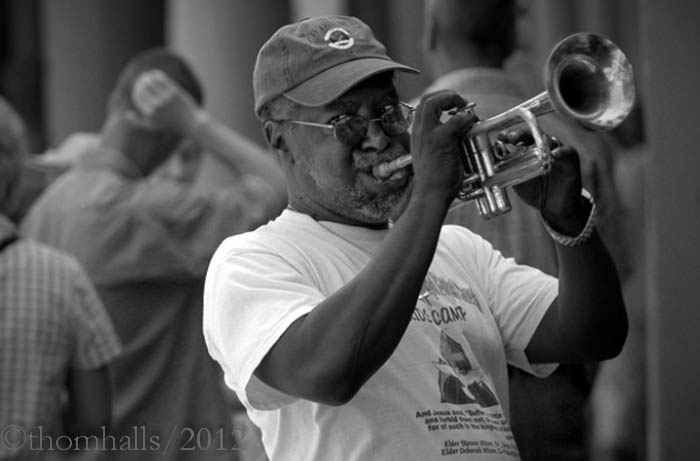 Now I am a documentary shooter. I photograph things as they are and portray them as the truth as I saw things at the time. This is not true with all photography and or photographers. You will see as we go deeper into this and other styles of which there are many. These are just two.
Persuasive is best described as like advertising. However in the world of social media, it can take on illustration and frankly just bend the truth with good or adverse results. We will deal with this more when we talk about ethics in a few more weeks.
If you do not understand the styles or miss the lecture, take a look at the three videos at left, they may help you.
Project 4 will be due Wednesday 11/1. Make sure you understand what I am asking of you. The Photographers Report is due 11/8. Again if you have questions then you need to ask either after class or via email.