Only thing left is the final - it will be available to you on Monday 12/11 at 9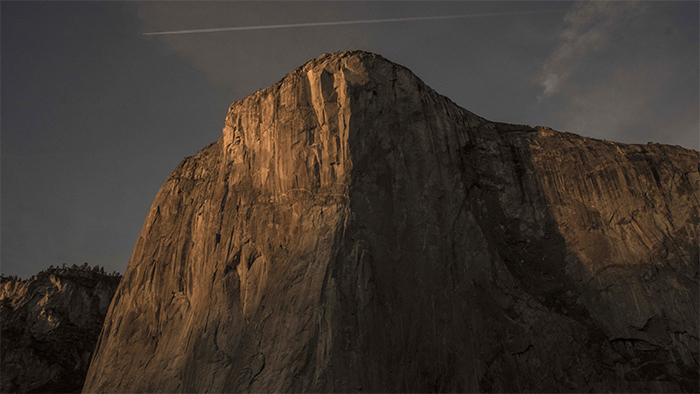 am and be due on Wednesday 12/13 @ 9 pm.
The video at left is the introduction and will show you what is expected - it is pretty simple.
Again the link to the final will not be activated until Monday @ 9 am - 50 questions, multiple-choice -
Good luck and it has been a pleasure to have you on this journey. You were a wonderful group!
Thom