This week again we shift gears just a bit and venture into the world of documentary and persuasive photography and what the differences are. I think you will like this.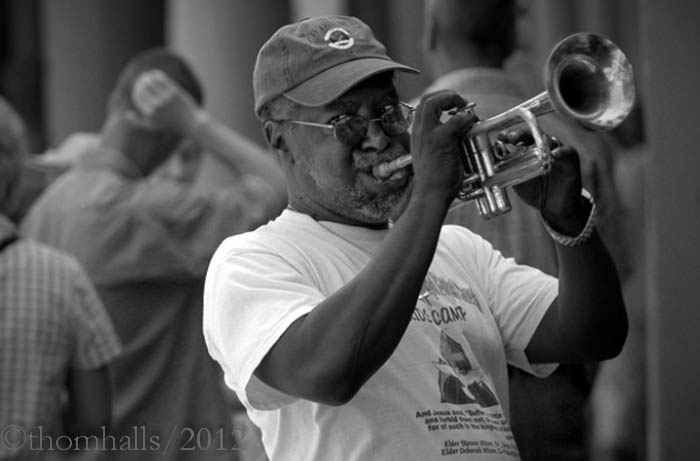 Now I am a documentary photographer. I shoot things as they are and portray them as the truth as I saw them at the time. This is not true with all photography and or photographers. You will see as we go deeper into this and other styles of which there are many. These are just two.
Persuasive is best described as like advertising. However in the world of social media, it can take on illustration and frankly just bend the truth with good or adverse results. We will deal with this more when we talk about ethics in a few more weeks.
So we are back to our routine of either a discussion post or a quiz, or shooting assignment for the week. Make sure you check them all out. Project 4 will be due Wednesday 11/1. Make sure you understand what I'm asking of you. Photographer's Report is due 11/8
I look forward to your comments on the Discussion post about James Natchway and Alfred Eisenstadt. Several decades between them, but both really powerful shooters. Make sure you respond to each others posts. Always good to hear from another point of view.